Agricultural experts Recognize the Necessity of Boosting Agricultural Productivity in Africa
The Experts in agriculture are gathering to discuss the need to increase agricultural productivity in Africa in order to achieve the goal of sustainable food security by 2060.
This conference brings together researchers, policymakers, practitioners, and development partners to collaborate on establishing powerful and sustainable food systems across Africa.
Dr. Santiago Alba-Carral, the Director of Climate Resilient Food Systems at IDRC, underscores the critical role of presenting scientific research in reshaping agricultural methodologies, disseminating insights from IDRC-backed initiatives, and engaging with partners.
He stated that "The main reason is to demonstrate scientific research in AGRF discussions to elevate the standard of food production in Africa, and to disseminate information and solutions that have emerged from research supported by IDRC and other partners."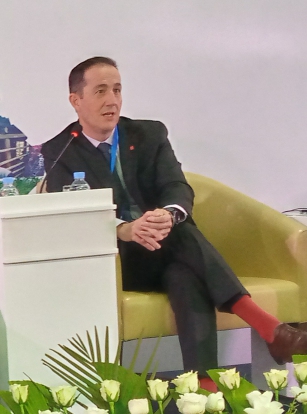 Eugenia Kayitesi, the Head of IPAR research institute, underscores the indispensable role of researchers in addressing the dilemmas faced by farmers. She underscores the necessity of not just elevating food production but also addressing pivotal components, including farmer access to credit and educational enhancements that bolster agricultural productivity.
She says, "What we need is not only just to increase food production for Rwandans; we need high yields, government initiatives are in place, but we need to incorporate new and innovative ideas, especially aiming to uplift the rural population, including the farmers who use traditional methods. We need to support them by providing credit and educating them because they often lack the necessary funds and knowledge to enhance their productivity. You can imagine the various positive effects, where people, especially farmers".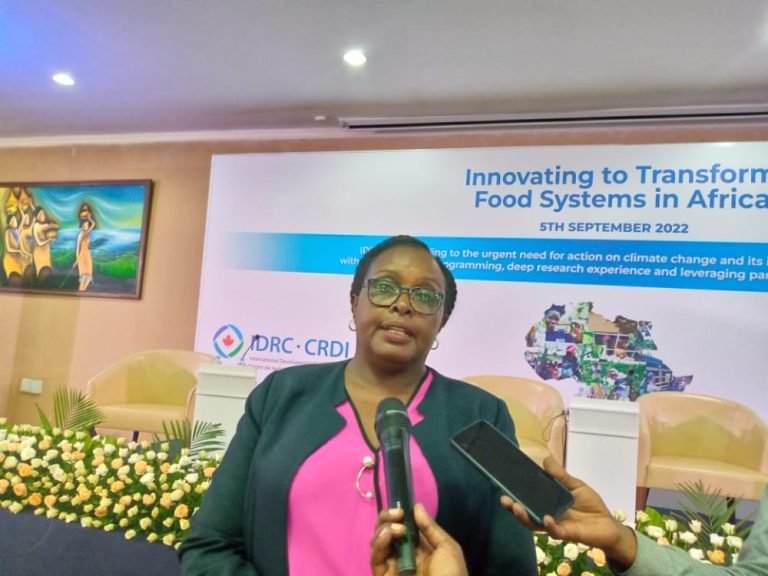 Bolstering food security and mitigating the repercussions of climate change are pivotal imperatives for Africa's forthcoming trajectory.
The World Bank's 2020 report unveiled that one in five individuals worldwide confronted food insecurity, affecting a staggering 282 million people. The adoption of research-driven solutions can substantially augment food security, transforming it from a mere 5% to a robust 20%.
IDRC plays an indispensable role in championing the formulation of sustainable food systems and strategies to amplify agricultural productivity. Through the cultivation of resilient food systems, their aspiration is to uplift communities, thereby enhancing their quality of life and contributing to a brighter future for Africa."